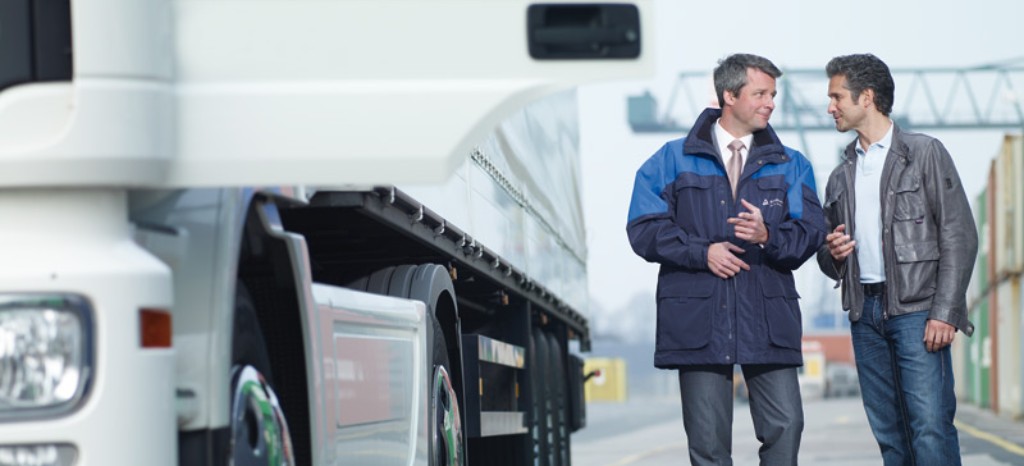 Safe Vehicles for Forests and Farms
Farmers and foresters need efficient and reliable vehicles. Our experts handle all your type testing needs for tractors, tractor units, and trailers of any type. We test everything from materials to cabs to fuel tanks. With our support during type approval processes, you'll obtain the licenses you need to market your products at home and abroad.
Benefits at a Glance
With TÜV Rheinland's type testing services for agricultural or forestry tractors and trailers, you can:
Ensure that your vehicles meet the type approval requirements for agricultural and forestry tractors specified in Directive 2003/37/EC
Benefit from one-stop shopping: your documentation, tests, reports, and certificates are organized by our efficient, highly experienced team
Play an active part in preventing accidents
Lower your risk of liability through documented safety standards
Profit from our close collaboration with a range of regulatory authorities, such as motor vehicle approval authorities, and our network of experts at home and abroad
Services in the Approval Process for Your Agricultural or Forestry Vehicles
Our experts provide comprehensive consulting and testing services throughout the type approval process. This includes:
Supporting you throughout the approval process, from initial assessment to the approval stage
Performing all tasks in our technology centers or at your site
Performing trials and analyzing results in detail
Helping you understand regulations
Advising and assisting with the conformity of production process (COP)
Monitoring approval deadlines for introducing new or modified regulations
Helping you obtain special approvals under road traffic approval regulations (Straßenverkehrszulassungsordnung, StVZ0), and in accordance with EU regulations for discontinued series
Independent type testing for compliance with national and international laws


Seat tests for compliance with EC/ECE/FMVSS/ISO/DIN/O.E.C.D. regulations
Cab tests for compliance with EC/ISO/O.E.C.D. regulations
Material tests for compliance with EC/ECE/DIN/ISO regulations
Fuel tank tests for compliance with EC/ECE/FMVSS regulations
Need more information? Would you like a personalized quote? Simply contact us. We'll respond to you as soon as possible.
This might also interest you
Last Visited Service Pages