Prevention Services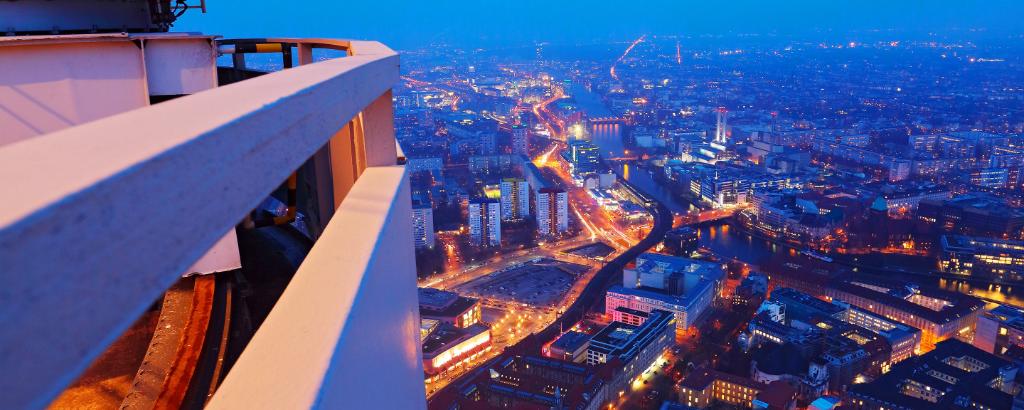 Occupational health and safety is designed to prevent accidents at work and work-related diseases. That is why occupational safety for businesses is designed for prevention.
On the basis of a risk assessment, our experts advise you how to create safe workflows and how to make workplaces safe and conducive to health. In the process they always keep current challenges in mind, such as demographic change and the effects of digitalization. New ways of working, flexible working hours, flexible locations and modern tools do not just bring improvements, they create new risks as well. These risks need to be prevented through needs-based occupational health and safety. Occupational medical precautions are as important as ergonomic workplace designs, seminars on a healthy management culture or nutrition and exercise concepts.
When it comes to prevention, call on our experts with backgrounds in occupational health and occupational safety. They develop comprehensive concepts for keeping employees healthy and effective.
TÜV Rheinland India authorized for 'Workplace Assessment Safety & Hygiene' Scheme by Quality Council of India
To ensure a safe workplace and safeguard the health and safety of employees, customers and the public, TÜV Rheinland a global leader in independent technical services has been authorized by the Quality Council of India (QCI) as an assessment body for its Workplace Assessment of Safety and Hygiene (WASH) scheme. The objective of the scheme is to provide a framework for managing risks mainly related to safety and hygiene with a focus on the COVID-19 pandemic.
For the benefit of citizens and the industry, QCI along with industry stakeholders, has developed a harmonized Workplace Assessment for Safety and Hygiene (WASH). This standard is applicable for assessing any workplace which has been allowed to operate. The assessment can be done on-site by trained assessors or remotely through a virtual assessment system. The assessment report will provide the applicant with an objective analysis of the safety and hygiene measures undertaken by the applicant to mitigate the risk of COVID-19 infection.
Our Services:
TUV Rheinland is aiming to implement and carry out an independent assessment of the effectiveness of WASH protocol by establishing an efficient safety & hygiene management system and optimizing measures for a safer, more productive workplace. The WASH scheme has been designed to meet safety goals by complying with all new COVID-19 related requirements from health authorities and local government bodies. At TÜV Rheinland, there is no greater good than safety and our service reflects our values. We have a global reputation for reducing risk and promoting safe practices in nearly every industry and we look forward to sharing our expertise in safety and hygiene measures with all our customers.
The WASH scheme is developed by QCI with a mission to lead a nationwide quality movement in India in order to adhere to quality standards in all spheres of economic activities with a primary purpose of promoting and protecting the interests of the nation and its citizens. We are playing a major role across industries in checking appropriate health, safety, and hygiene conditions are in place to support resumption of business.
Benefits:
The safety and security of people, technology and the environment have been our focus since the inception of TÜV Rheinland. The WASH scheme reflects our philosophy of meeting customer expectations by taking effective preventive and protective measures in minimizing COVID-19. This scheme will help:
Reduce workplace risks and increase productivity as processes become safer
Improve employee health and satisfaction
Organizations will enjoy the twin advantages of transparency and responsibility