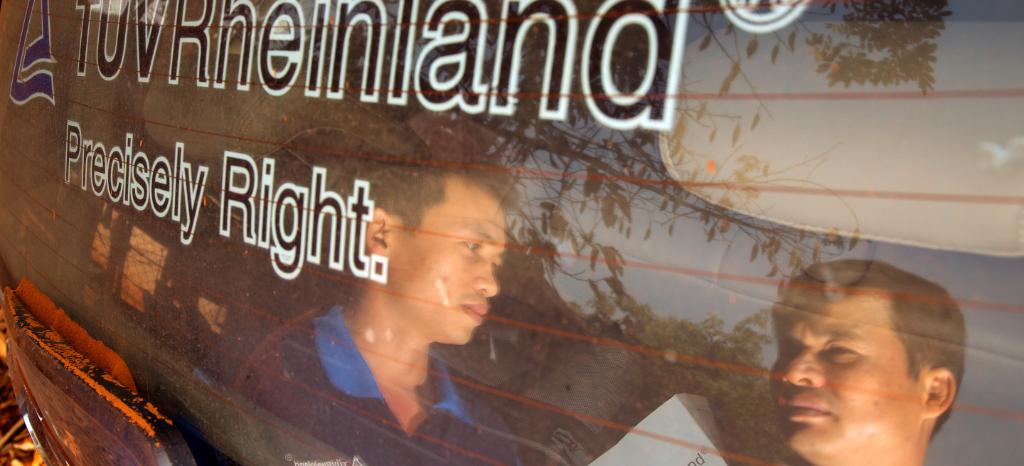 Compliant PAH levels from the conception stage of your tires
PAH testing and analysis can provide critical insight needed to push designers and developers to consider compliance and examination requirements in the early stages. Smart designs and development can save manufacturers time and money as well as minimize liability risk and maximize responsible corporate citizenship. Our experts are NABL ISO / IEC 17025 accredited to conduct highly technical testing and analysis services. We provide precise results documented in customized test reports, flexibly formatted and adapted to your internal requirements and infrastructure systems.
After conducting tests to determine the PAH level of extender oils used in the production of your tires and other rubber products, our experts provide a complete analysis according to relevant standards such as:
IP 346 applied to determine the level of polycyclic aromatics in unused oils
ISO 24161 applied to determine the level of aromaticity of oil in vulcanized rubber compounds
Our comprehensive portfolio of services offers a one-stop solution for manufacturers, developers, designers and others working in industries requiring PAH analysis for rubber products and extender oils.
This might also interest you
Last Visited Service Pages