Every 2 minutes, a person completes a TÜV Rheinland qualification and hits the ground running – as a technical professional.
Discover our learning services
Learn from our technical experts – Find your right training category.
Become a technical professional with our trainings. We offer you professional trainings in a variety of subject areas, with which you can expand your skills. Select a suitable topic to see all available offers.
71.686
satisfied training participants this year
Customized in-house seminars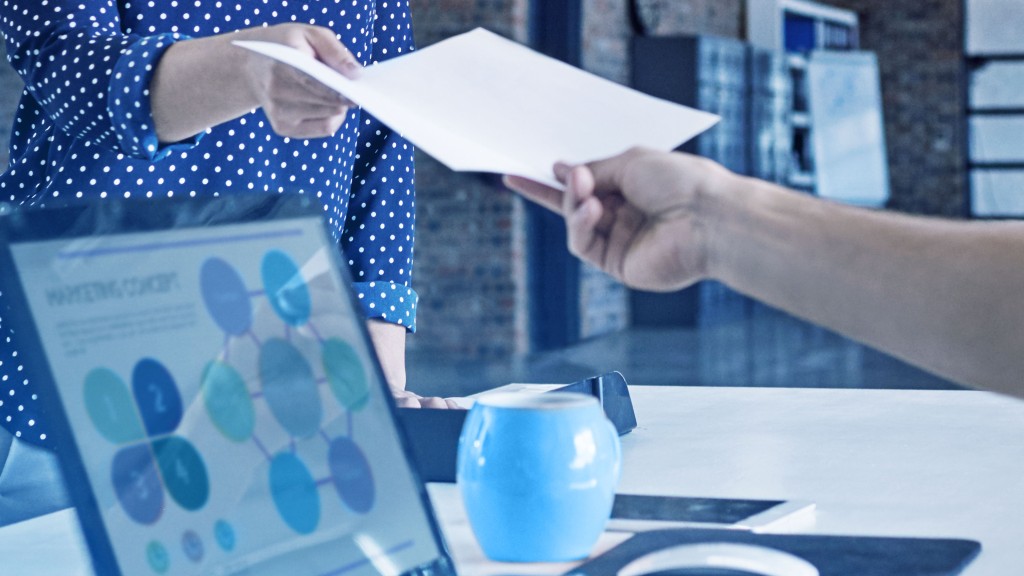 Benefit from our in-house seminars on a variety of topics and the precise fit of what we can offer. You create the requirements, we customize the seminar content to your company's individual needs – both in individual training sessions, seminars and group training courses. Our top trainers support you in designing precisely the right training. To allow you to concentrate on your core competencies we can also take on the scheduling, development and evaluation of your company's further training, if desired. Let us provide you with skilled one-to-one advice.
Cutting-edge information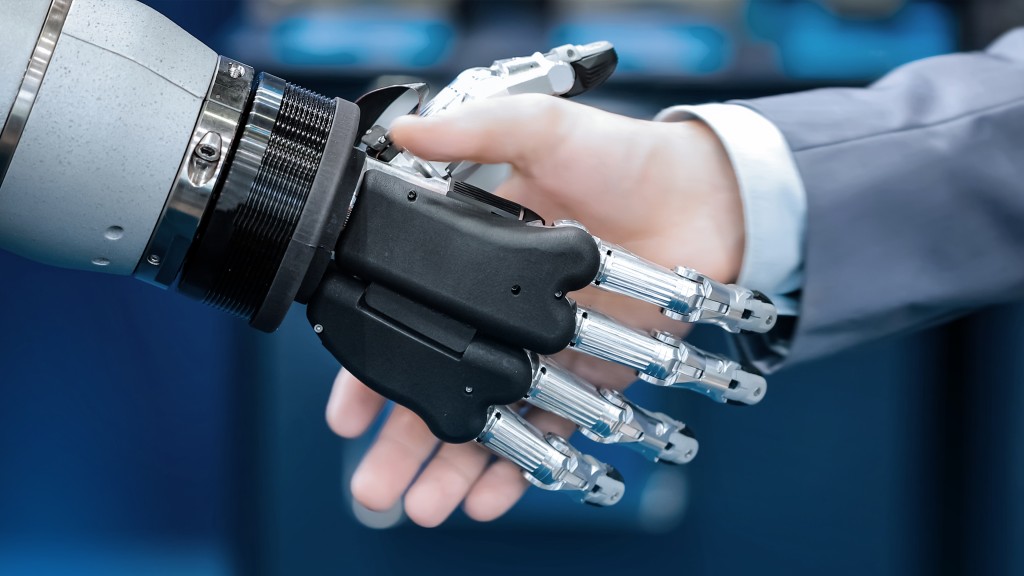 Are you interested in future topics such as Digital Transformation, Leadership 4.0 or Competency Management? Are you looking for motivation, inspiration or in-depth information on the topic of employability and empowering? Then you have come to exactly the right place. We keep the most up-to-date information ready for you about the newest trends, strategies and services as well as first-hand viewpoints and analyses. The content is updated on a regular basis and is always worth a look.

To promote creativity, vitality and innovation, people have to increasingly act across sectors.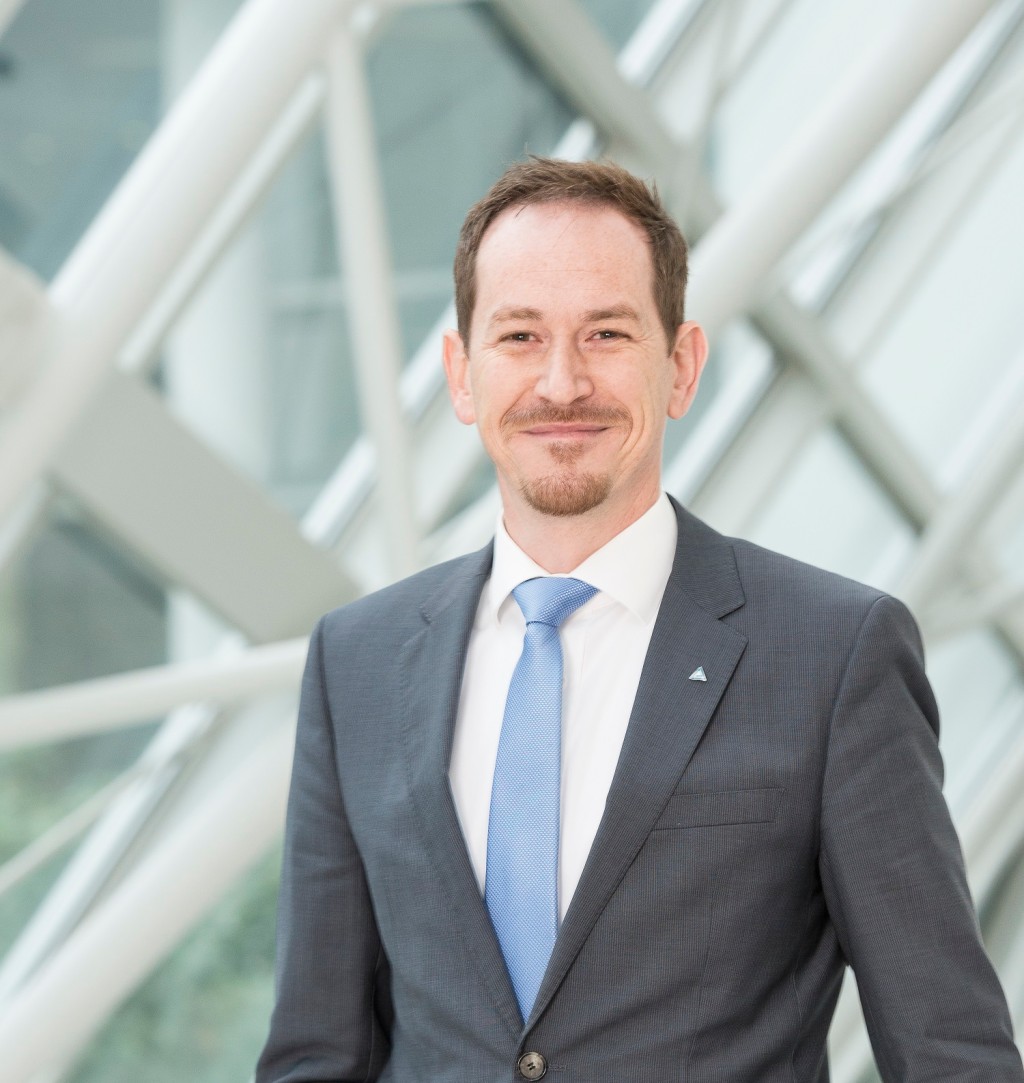 To really achieve this, companies have to ensure that their people are empowered, for example through technical competence. This includes lifelong learning such as targeted competency management in the company. External support is the best answer for those who lack these resources in-house.
TÜV Rheinland Academy is one of the leading competency companions for excellence in skilled technical training. With innovative learning solutions for technical know-how and decades of experience."
Markus Dohm, Executive Vice President TÜV Rheinland Academy & Life Care
When can we work for you?