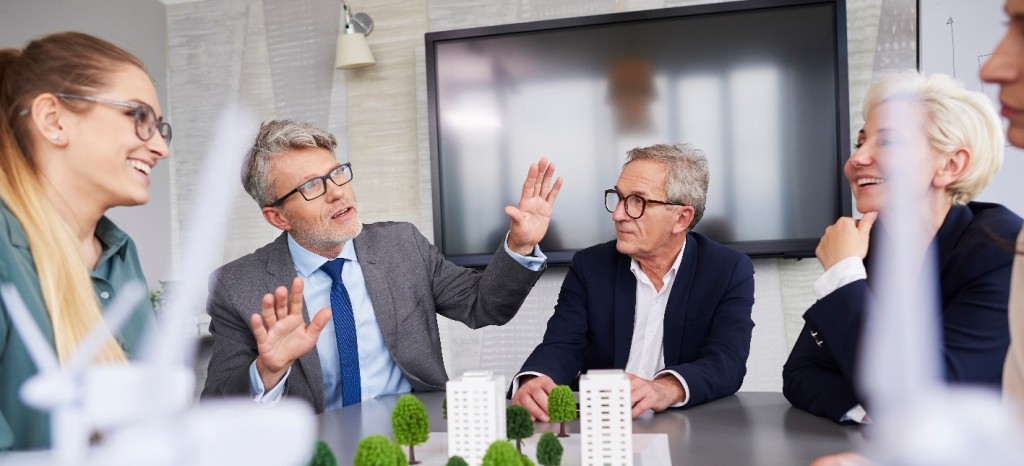 Demonstrate your commitment to environmental sustainability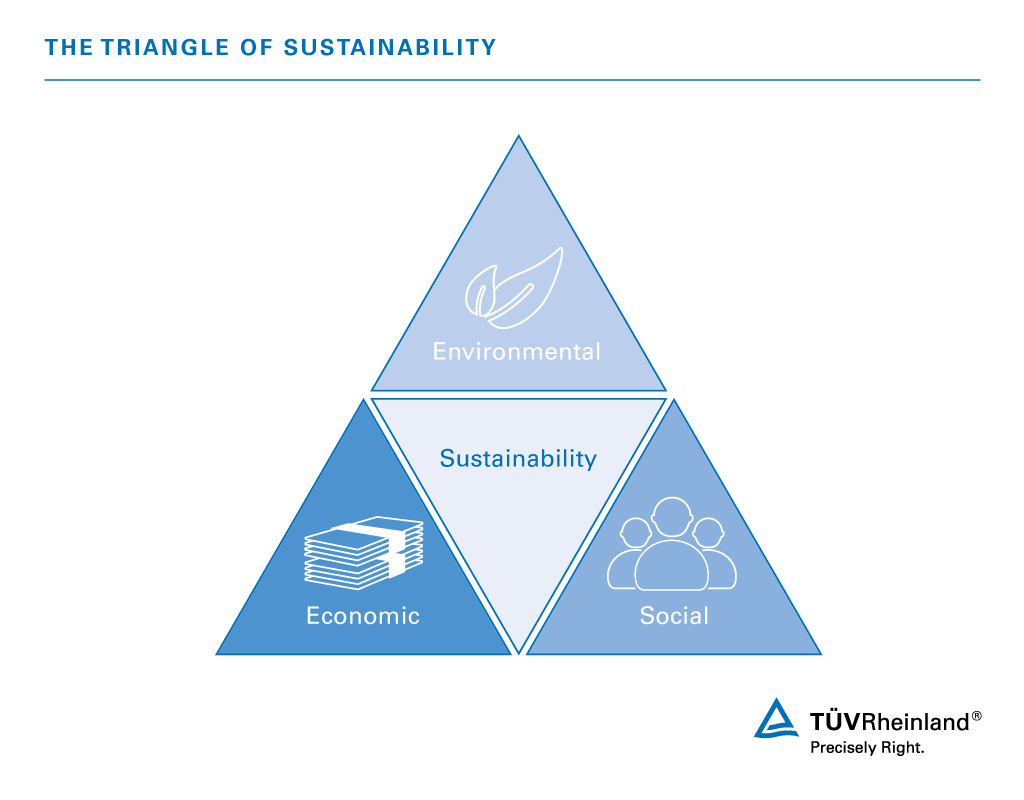 Choosing climate and environmentally friendly products is increasingly important to consumers, more than half of whom consider a company's sustainability philosophy when making purchasing decisions. Companies that can prove their production is environmentally sound by means of a neutral test provide their customers with a valuable decision-making aid. Life Cycle Assessments (LCAs) serve as the most important tool for process optimization, resulting in a more sustainable production method. A Life Cycle Assessment analyzes energy requirements, raw material consumption, emissions to air, water, soil and waste over the entire life cycle of a product. Companies document their sustainability through an LCA and, in addition, identify optimization potential.
Our experts carry out and certify Life Cycle Assessments of your products and determine the CO2 footprint of your company. Our sustainable services include Product Carbon Footprints and Environmental Product Declarations (EPDs). Using comparative Life Cycle Assessments, we can also compare different products and processes in terms of their environmental performance.
With our many years of experience, we are a reliable partner providing proof of company and product sustainability. Our neutral tests are internationally recognized and can serve as a decisive orientation aid for your customers and business partners.
Would you like to find out more about our services in the field of Life Cycle Assessments? Contact our experts now!
Our services build trust and keep you competitive
Life Cycle Assessments and Carbon Footprint reports enable you to identify the current and potential environmental impact of your products as well as the effects of impact reduction measures. In addition, customers and business partners who trust our critical reviews and certifications also develop trust in the sustainability of your products and in the sustainability strategy of your company. With increased confidence in your products' environmental features, you can hone your marketing message and clearly differentiate yourself from your competitors.
At the same time, you benefit from an international, standards-based instrument for process and product optimization that can lead to reductions in energy and raw material consumption as well as the associated costs.
Our range of sustainable services
We support you in achieving your environmental goals and optimizing your processes at the same time. Our experts provide many services, all from a single source.
Our services for your sustainability
Your reliable partner for testing and certification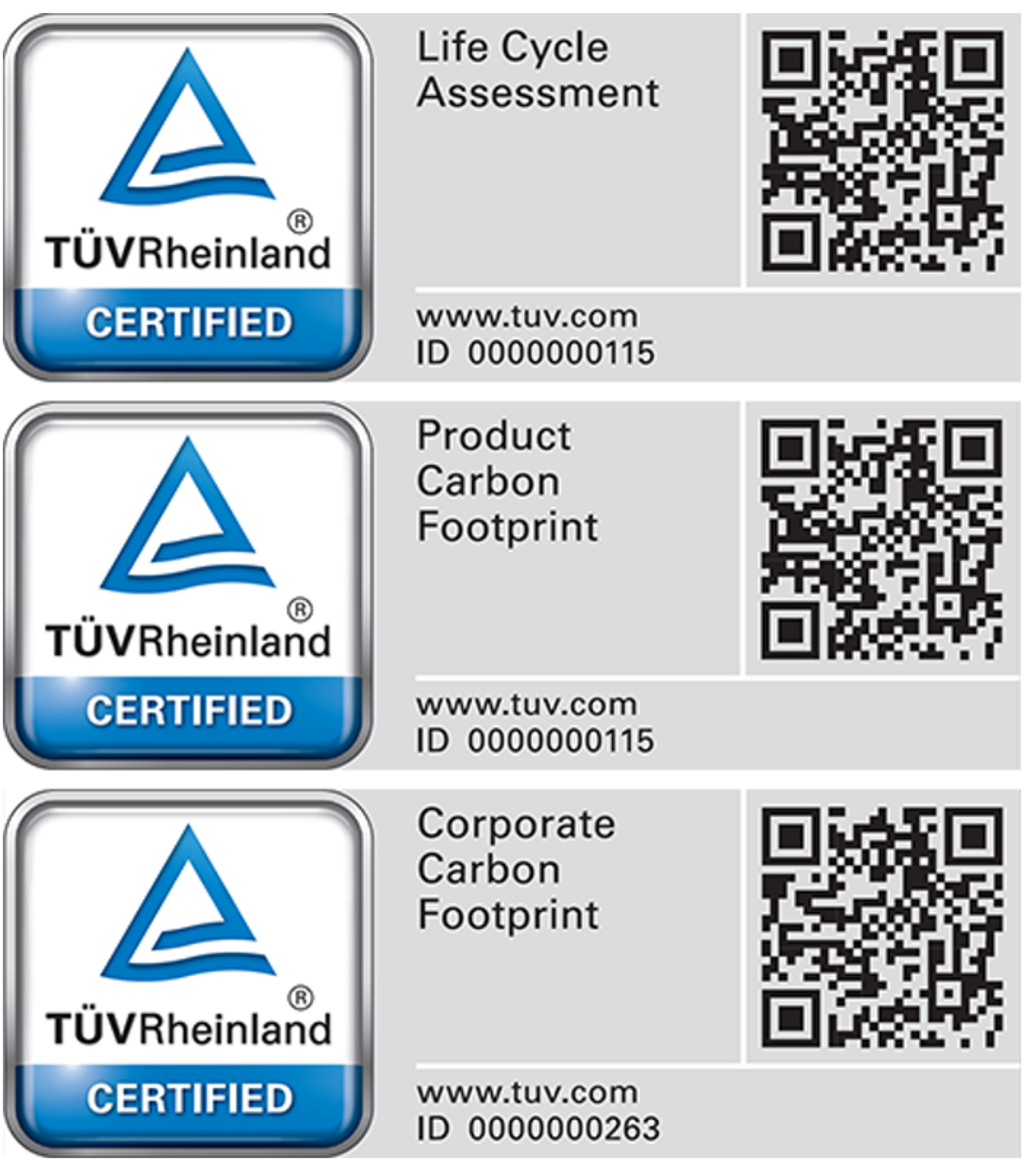 As an internationally recognized and independent testing service provider, we offer comprehensive services in the field of sustainability. Our experts have many years of experience in a wide range of industries, making us highly qualified to support you in increasing your ecological sustainability. Our recognized test mark credibly signals your commitment to sustainable action to your customers and business partners. The corresponding examinations and certifications can be accessed in our online certificate database and ensure a valuable competitive advantage.
Contact us now and learn more about our sustainability services!
Further information for download
Our references in Life Cycle Assessment
Our Sustainability Initiatives
Nothing less than the future is at stake. Companies, institutions, public authorities and each and every one of us can play a positive role in shaping the path to tomorrow. We provide you with comprehensive support to ensure that you operate safely, sustainably and efficiently for many years to come.
This might also interest you
Last Visited Service Pages