Services for Industrial Valves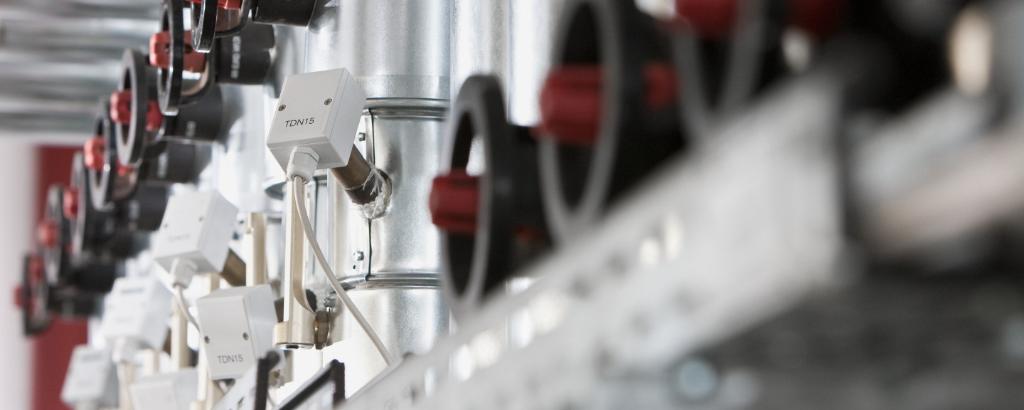 The proper functioning of industrial valves and their safety integrity level (SIL) is of the utmost concern in industries reliant upon their function. Demonstrating a high SIL and excellent performance is your goal as a manufacturer of industrial valves. We understand what it takes to prove compliance and produce valves with unimpeachable functionality and efficiency. Staffed with experts in the field, our global network of cutting-edge laboratories brings our services to companies around the world. Put our experience and know-how to work for you.
Market Access Services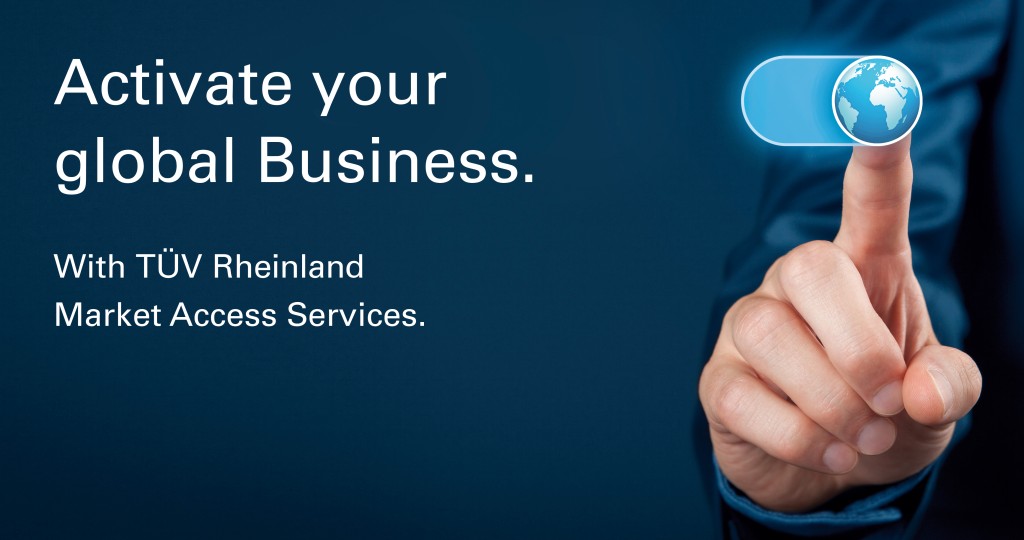 Unlock your international success with our Market Access Services. To ensure a smooth and fast market access, we support you with all necessary certifications, inspections and regulatory researches.
Functional Safety and Cybersecurity