Services for Home Textiles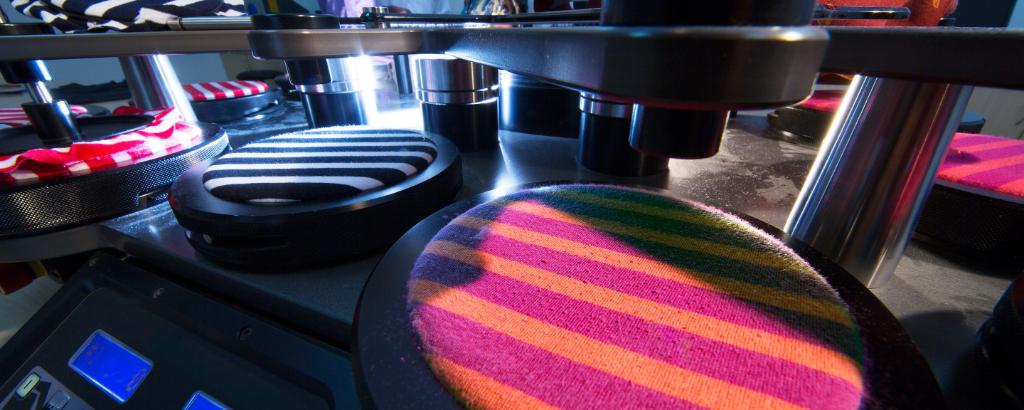 A safe produced, quality textile material for home furniture free from material toxins which can enter the body through the skin, eyes, nose and mouth are important factors that affect the purchase decision of your customers. Apart from safety, quality, ergonomics, sustainability or robustness are some of the other decisive buying criteria. Our services ensure that materials used in sheets, pillow cases, comforters and other bedding products are in compliance with the restricted substances list (RSL) requirements. As a trusted brand, we help you meet all quality requirements defined by your clients or industry standards.
Market Access Services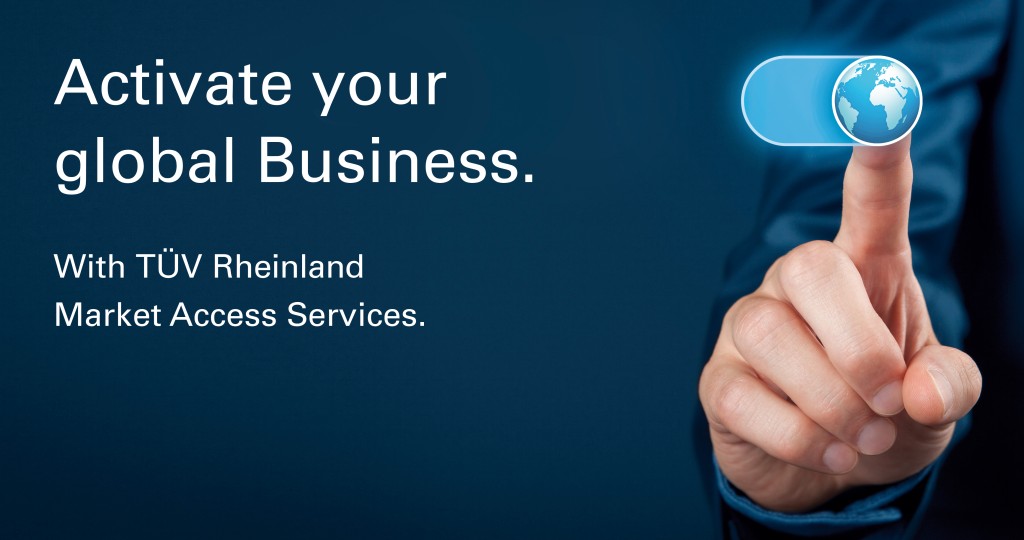 Unlock your international success with our Market Access Services. To ensure a smooth and fast market access, we support you with all necessary certifications, inspections and regulatory researches.