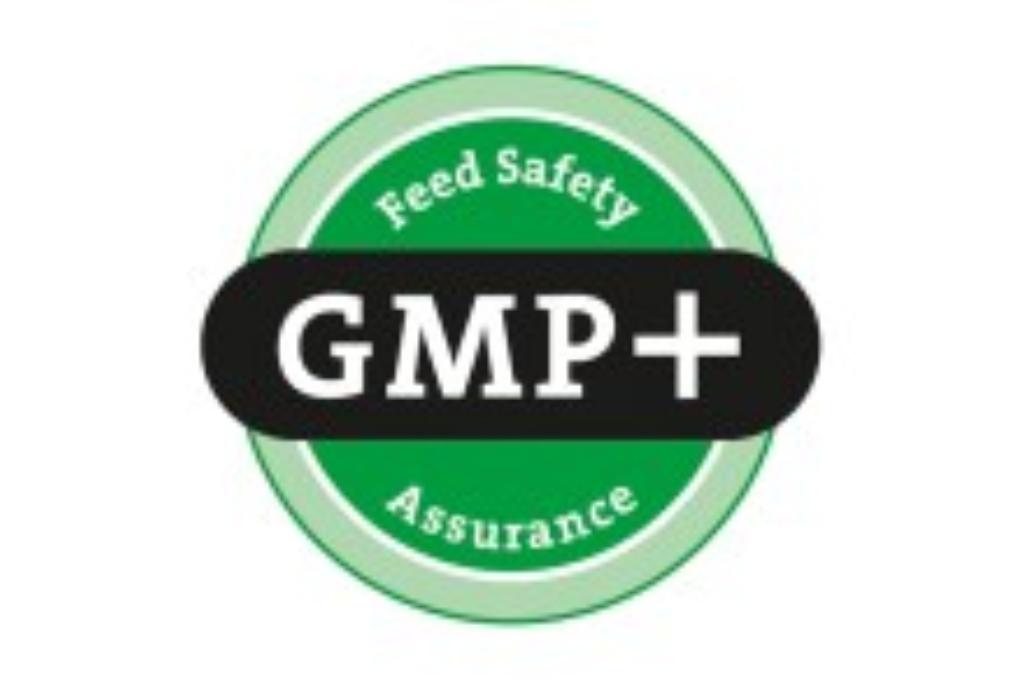 The first standard for food sustainability, the Good Manufacturing Practice System, or GMP+ for short, was published in 2013. It contains two modules, "GMP+ Feed Safety Assurance" (dealing with feed safety) and "GMP+ Feed Responsibility Assurance" (dealing with sustainable feed). GMP+ monitors the entire feed chain, from producers of raw materials to transport organizations and livestock farmers. The standard deals flexibly with the production conditions prevailing for feed production businesses.
In order to meet practical needs, various components have been integrated in the GMP+ FSA module. That includes, for example, regulations for the quality management system (ISO 9001) , HACCP and product standards.
If your organization makes, stores or sells feed, GMP+ certification by our experts with accreditation from LGA InterCert GmbH is the right step.
Benefit from our high levels of expertise in all areas of the feed chain and our extensive and solid knowledge of the industry. You can also save time and money by combining multiple certifications (such as HACCP, ISO 9001, 14001, 50001 …).
Want to learn more about GMP+? Contact us!