Training and Qualification on Electrical Engineering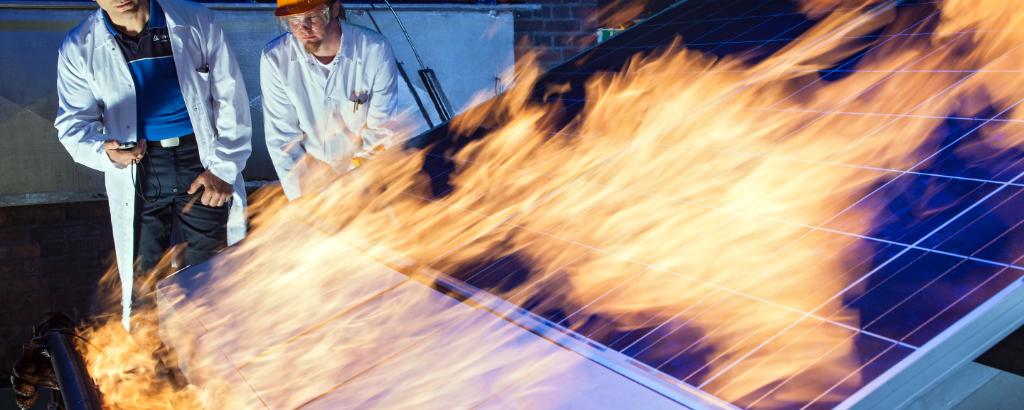 Lightning protection, fire protection, emergency lighting, and backup power supplies - extensive technical systems affect building security. Electrical engineering plays a crucial role in all branches of industry and electrical installations of all types are required to meet high national and international standards. The impact of electrical energy use on costs and sustainability factor into its importance as well. Intelligent solutions to the challenges that arise in the field of electrical engineering require expertise and extensive knowledge of regulations across industries and national borders.
Your business undoubtedly relies on electrical installations which must function efficiently as well as comply with legal statutes. Whether it is for planning, construction, alteration, or operation, our trainings and seminars enable your qualified staff to stay abreast of compliance issues while at the same time optimizing the efficiency and safety of your electrical installations. With many years of experience, our well-respected, authorized specialists are ready to partner with you.
Functional Safety and Cybersecurity