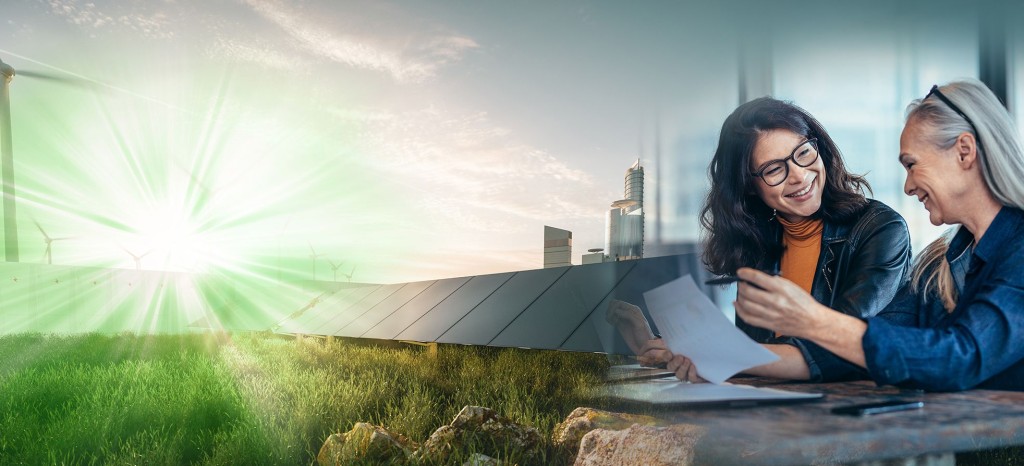 Sustainable management for your sustainable business success
The fight against climate change has become a top priority at the social and political level. Also, the economy has ambitious goals: For example, more than 700 of the world's largest corporations have communicated their commitment to net-zero CO2 emissions.
The first step towards climate neutrality for companies is the calculation of the Corporate Carbon Footprint (CCF). This key figure takes into account all CO2-emitting economic activities from your value chain. This gives you a quantified overview of your emission-generating activities and enables you and your company to define effective and measurable reduction targets and measures.
Benefits of the Corporate Carbon Footprint Service

Leverage the knowledge of our experts
Many companies face challenges in choosing the right calculation and reporting method for their own objectives and regulatory requirements. In addition, internal resources for determining and calculating the CCF are only partially available in companies. Reliable reporting, plausibility checks, verification and certification by an independent body are always necessary.
By verifying the emissions report, we help you to enable comparability with other stakeholders.
We support you in calculating your emissions with the help of recognized standards and processes that enable comparability and reporting to stakeholders.
Process of Corporate Carbon Footprint determination / verification and certification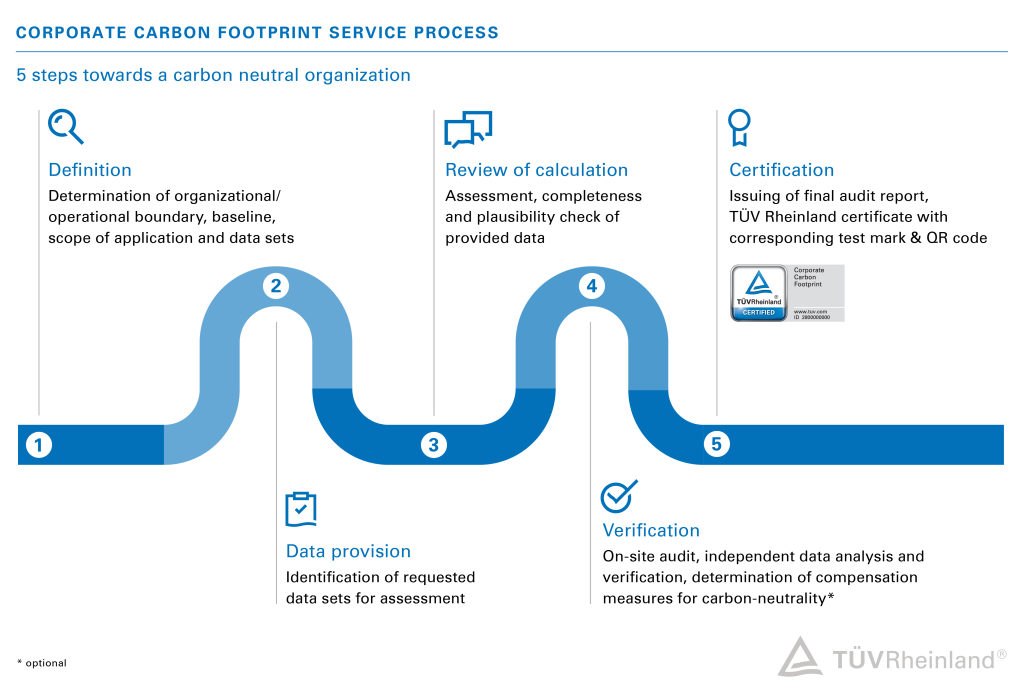 FAQs on the topic of the Corporate Carbon Footprint
Determine the CO2 balance of your company, products and projects
Our Carbon Footprint Services at different levels:
Quantification of your CCF
Verification of your CCF
Certification of your CO2 neutrality
Support for your Corporate Social Responsibility (CSR) & Sustainability Reporting
Applicable standards i.e. ISO 14064-1, ISO 14065, GHG protocol, ISO 14064 -3, PAS 2060, Global Reporting Initiative (GRI)
Calculation of your Product Carbon Footprint (PCF)
Environmental Product Declaration
Carbon neutrality certification
Validation and verification of the greenhouse gas (GHG) inventory
Verification of GHG emission reduction of projects
Verification of carbon credits
Applicable standards e.g.: ISO 14064-2, ISO 14064-3, ISO 14065 GHG protocol Verified Carbon Standard, European Emission Trading Scheme (EU-ETS)
Our Corporate Carbon Footprint reference cases
Our consultants have many years of experience and numerous satisfied clients. Have a look at our reference cases to get a better understanding of our services.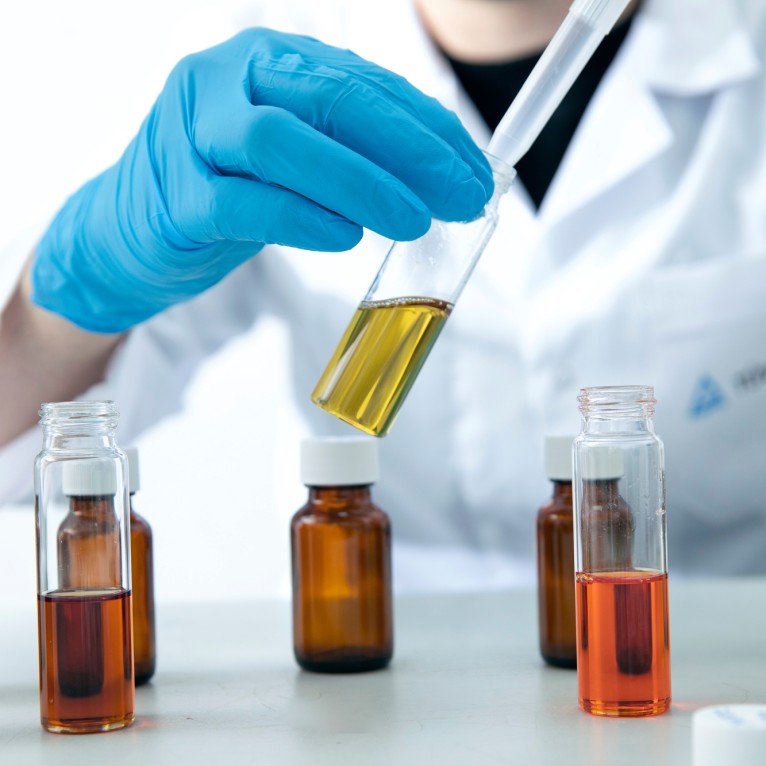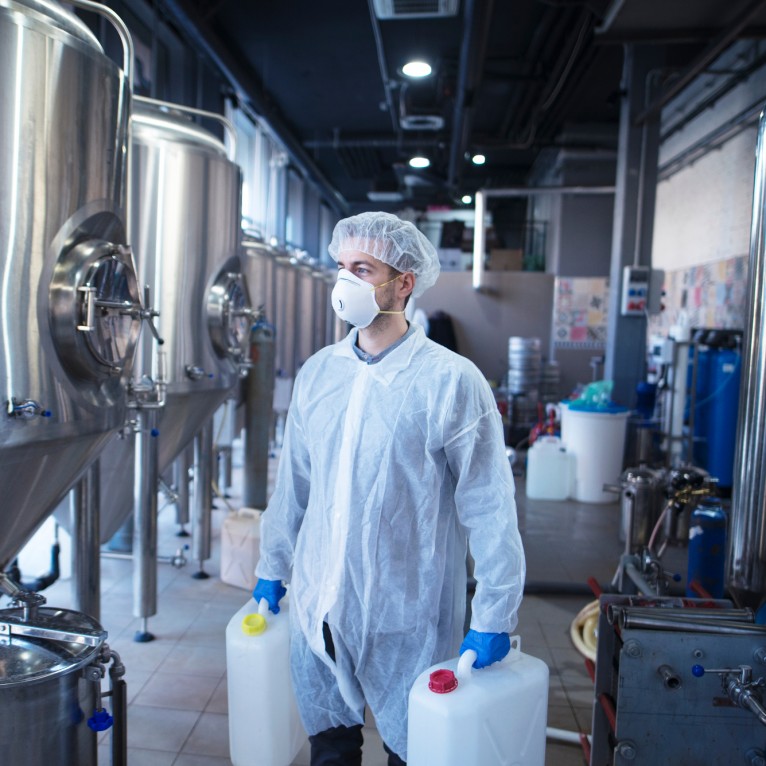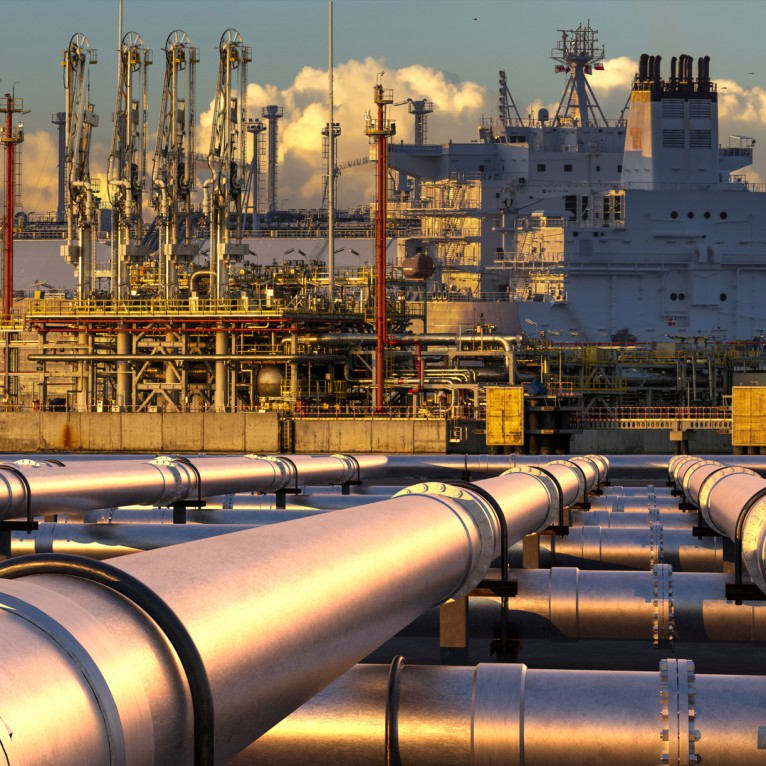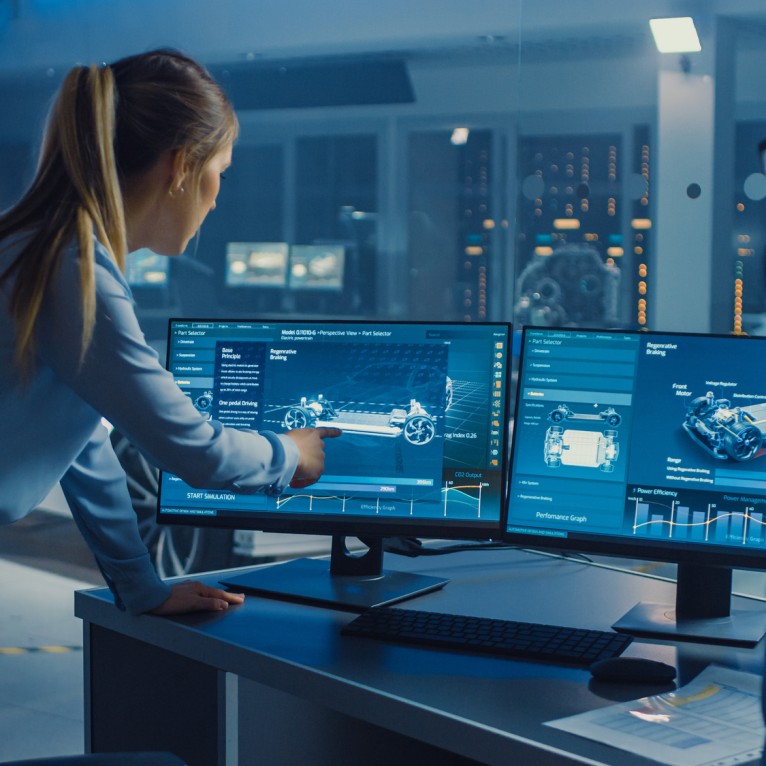 Our Sustainability Initiatives
Nothing less than the future is at stake. Companies, institutions, public authorities and each and every one of us can play a positive role in shaping the path to tomorrow. We provide you with comprehensive support to ensure that you operate safely, sustainably and efficiently for many years to come.
Last Visited Service Pages