Services for Industrial Automation Equipment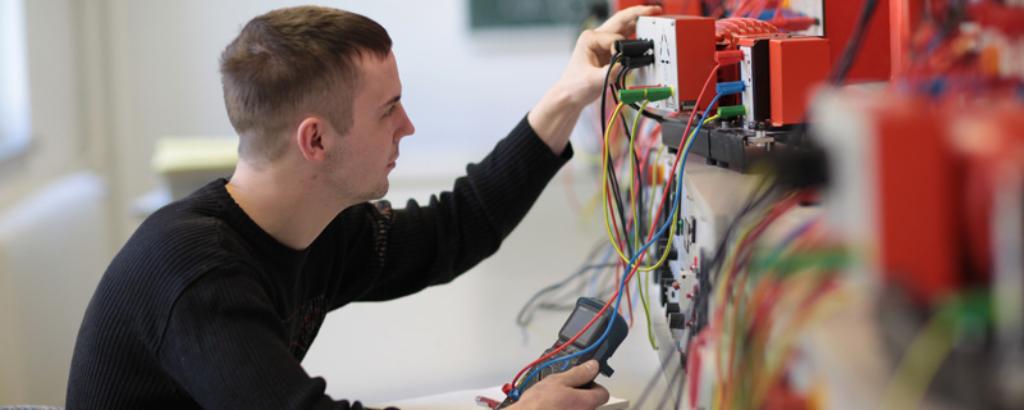 In today's industrial landscape, automation is an essential component in production and manufacturing, ensuring your company's competitive edge. Your overall efficiency depends on the safe and reliable functioning of your automation equipment.
Our services enable you to ascertain the quality, general as well as functional safety (FS) of your automation systems and to make any necessary adjustments or improvements, whether required by law or simply to boost productivity. Additionally, we offer the only worldwide extended vocational training program in functional safety where knowledge and competencies are approved by a neutral third party. Our trainers have in-depth knowledge and broad experience. With a solid background and extensive experience in the field of automation technology, our experts around the globe are prepared to assist you.
Supply Chain Inspection

Supply chains in industry are becoming increasingly complex and challenging due to globalization, new technologies and increasing cost and time pressure. With our Supply Chain Inspection Services we offer you a unique solution for effective supply chain management to optimize your supply chain.
Functional Safety and Cybersecurity