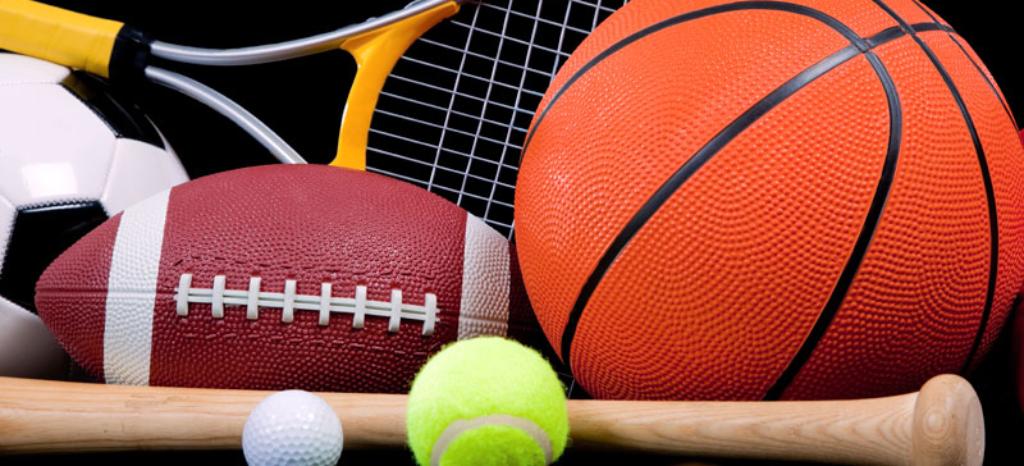 Performance Testing for Sports Equipment
Do you regularly check the durability of equipment in your fitness studio? Do your bicycle, climbing rope, or snowboard fulfill the highest quality and security standards athletes expect from you? We test the properties of leisure and sports equipment, such as function, durability, handling, manufacture, and corrosion. We also test the mechanical and electrical safety of your products in compliance with the (German) Product Safety Act (ProdSG).
Benefits at a Glance
With an internationally recognized audit seal from TÜV Rheinland you can:
Help athletes with valuable information when deciding on which products to buy, and secure your place against the competition
Fulfill the specifications of the (German) Product Safety Act
Boost consumer confidence in the quality and safety of your products
Certificate and Audit Seal
We certify your products in our own labs or on-site at your company based on the following norms:
GS Mark (Tested Safety)
This mark not only documents what safety inspection your product has already undergone, but also includes manufacture monitoring by TÜV Rheinland, as an independent and approved testing body.
Q Mark
Beyond to the GS test we also award the Q mark. In addition to safety this mark of your equipment stands for the individual functionality.
CE Mark
As a manufacturer of medical fitness devices, a CE mark will document your products' conformity with the 93/42/EWG directive. We will support you during classification based on the medical product directive (MPG) and, as a notified body, inspect class 1 products and upwards that feature a measuring function.
Certipedia
Enlightened consumers use our large database of certified products specifically to search for excellent quality – giving your company the edge over the rest of the competition.
GM Mark (Tested Medical Product) Go one step further
The GM Mark is an exhaustive statement of quality and safety. Show customers that you are not just a typical market-based company and that you offer a lot more than the norms require.
We provide quality tests for the following products
Skateboards and Inline skates
Rock climbing equipment
Ski, snowboards and sledges
Bicycles and home trainers
Treadmills, steppers, crosstrainers and rowing machines
Weight training benches and power machines
Ergometer
Horse riding equipment
Diving Equipment (masks, snorkels, flippers, suits, buoyancy compensators)
This might also interest you
Last Visited Service Pages