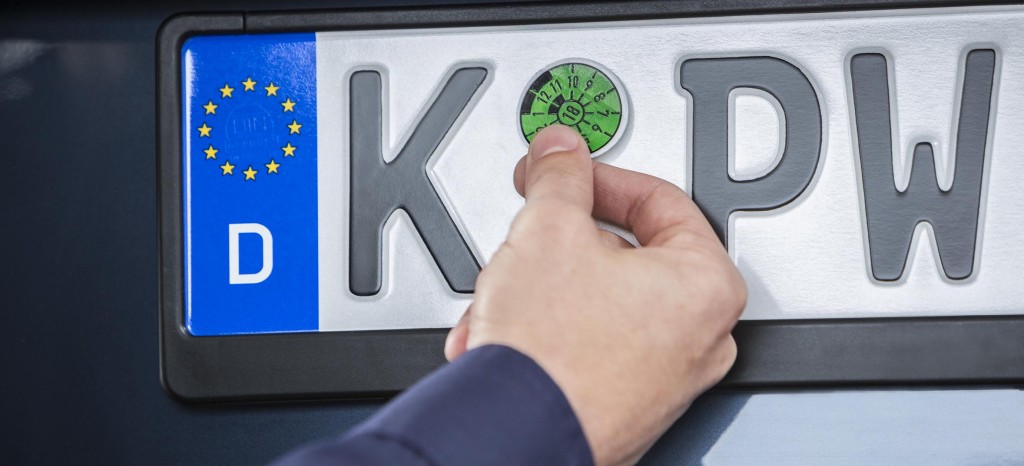 All-Round Service - From Registration to Decommissioning
Do you want to register your vehicle, register it in another name, unregister it or cancel its road approval? Then all you need to do is simply arrange an appointment with one of our branches and bring all the completed documents with you. We'll take care of everything else. Do you need a short-term insurance and customs allowance card? Are you looking for an individual license plate? Our range of products includes all services related to car registration - regional and nationwide.
Benefits at a Glance
With vehicle registration services by TÜV Rheinland, you:
Get cost-effective registrations, regionally and nationwide
Save time with our flexible and easy handling, our online system, and 24-hour service for all regional, regulatory services
Profit from short communication routes - through nationwide coverage with partner companies
Our Vehicle Registration Services
Vehicle Registration: Regional and Nationwide
Do you want to avoid long waiting times when registering or changing registration of your vehicle? Then all you need to do is arrange an appointment with our regional admission service and bring us the completed registration documentation and approval documents. We'll take care of everything else, from delivery of a personalized license plate to approval. Your advantage: you can pick up your approved documents and registration within 24 hours. With our national registration accreditation service, you will also receive your documents via recorded delivery.
License Plate Printing
In our branches, we print personalized license plates, Euro and vanity number plates in accordance to the DIN 74069 norm.
Decommissioning
You've decided to cancel or withdraw your vehicle? Then simply arrange an appointment with one of our branches. Bring us the completed documentation and cancellation documents. We'll cancel the vehicle from the local traffic authority registry. Your advantage: you'll get your documents back within 24 hours.
Customs Screening of Passenger Cars
You want to take your vehicle abroad or sell it abroad? We'll take of the customs screening and all the necessary formalities right up to the export mark.
Customs and Short-Term Insurance Cards
We offer insurance protection for domestic transfers and abroad.
Trailer Rentals
We rent trailers from S to XL and car trailers.
Last Visited Service Pages