Services for Accidents at Work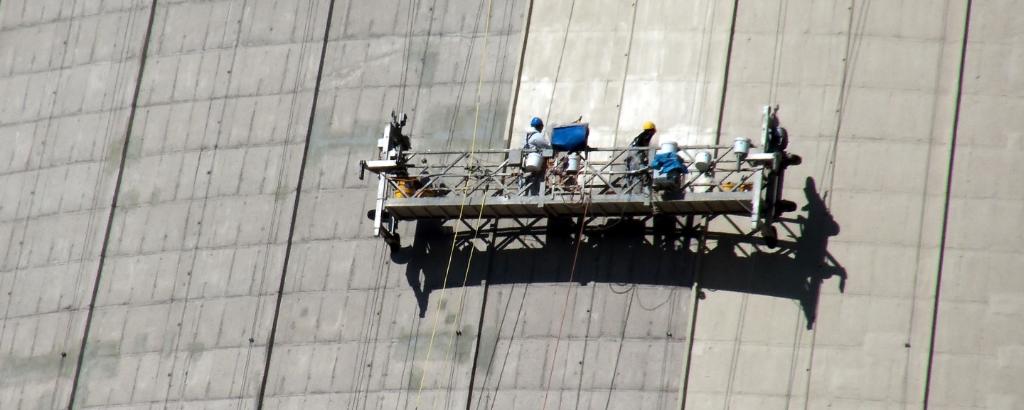 The number of workplace accidents in Germany is falling all the time due to extensive legal regulations regarding occupational health and safety and to safer workplaces: in the industrial sector, dangerous or physically challenging tasks are now often performed by machinery and equipment.
Our experts for occupational safety analyze the risks, stresses and strains at companies and draw up risk assessments with the owners of those companies. Such assessments form the basis for developing workplace and activity-related measures that serve to prevent accidents at work. Our experts supplement these measures with a comprehensive emergency plan. This ensures that aid is provided quickly if an accident does occur at work in spite of all precautions.
Call on the extensive and interdisciplinary knowledge of our experts in order to prevent accidents at work. If an emergency does occur, our comprehensive emergency plan ensures that aid is provided quickly on the premises.